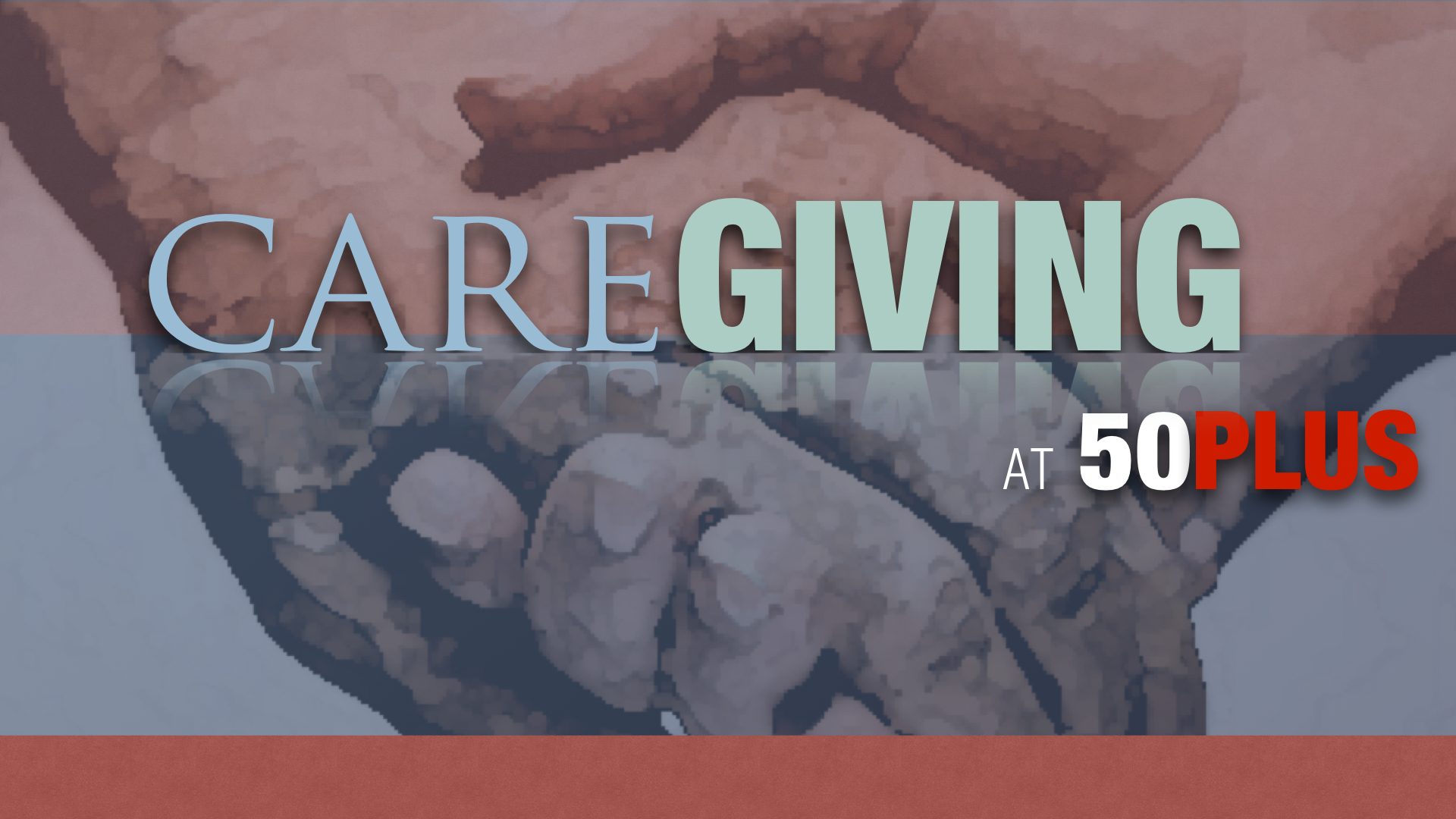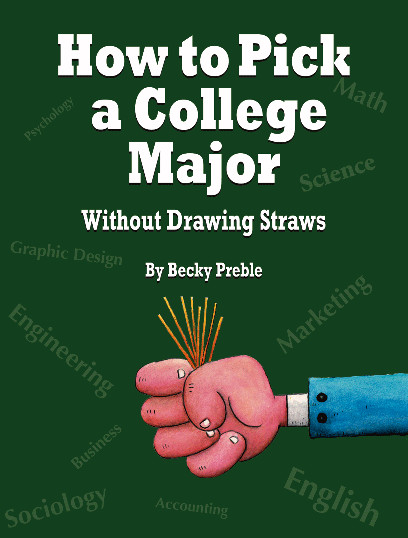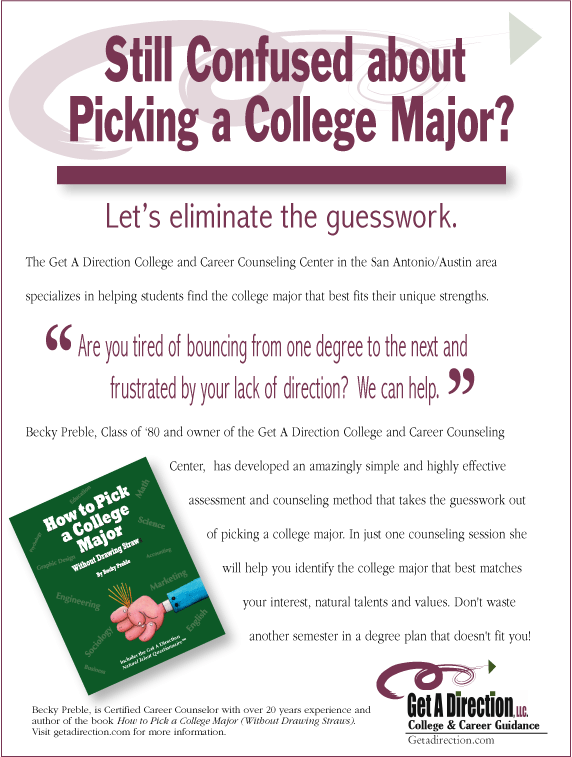 The is the brand logo I created for 50PlusPrime. a nationally syndicated TV news magazine for the 78-million baby boomers born between 1946 and 1964. The show can now be found on the POP channel, and is seen in over 80 million homes a week.
50PlusPrime tells the stories of baby boomers making a difference in their communities, and reports on the lifestyle interests specific to the nation's single largest demographic.
50PlusPrime is hosted by award-winning TV news reporter Tony Fama, a former investigative reporter at NBC, Detroit, and ABC, Tampa-St. Petersburg, Florida. Fama is also a former weekday anchor at ABC, San Antonio. 50plusprime.com.
50PlusPrime TV Show50
The fall of 2016 will begin my 4th season as the graphics development guy for 50PlusPrime. 50PlusPrime is a nationally syndicated TV news magazine for baby boomers, hosted by award-winning reporter Tony Fama. What you see here is a collection of segment graphics, logos, and other graphics that give the show its on-air look and feel. We started in one market in 2103 and as of this fall we are now in over 60 markets nationally. In addition the 50Plus graphics,I have included here a small sampling of other design projects Ive work on over the years.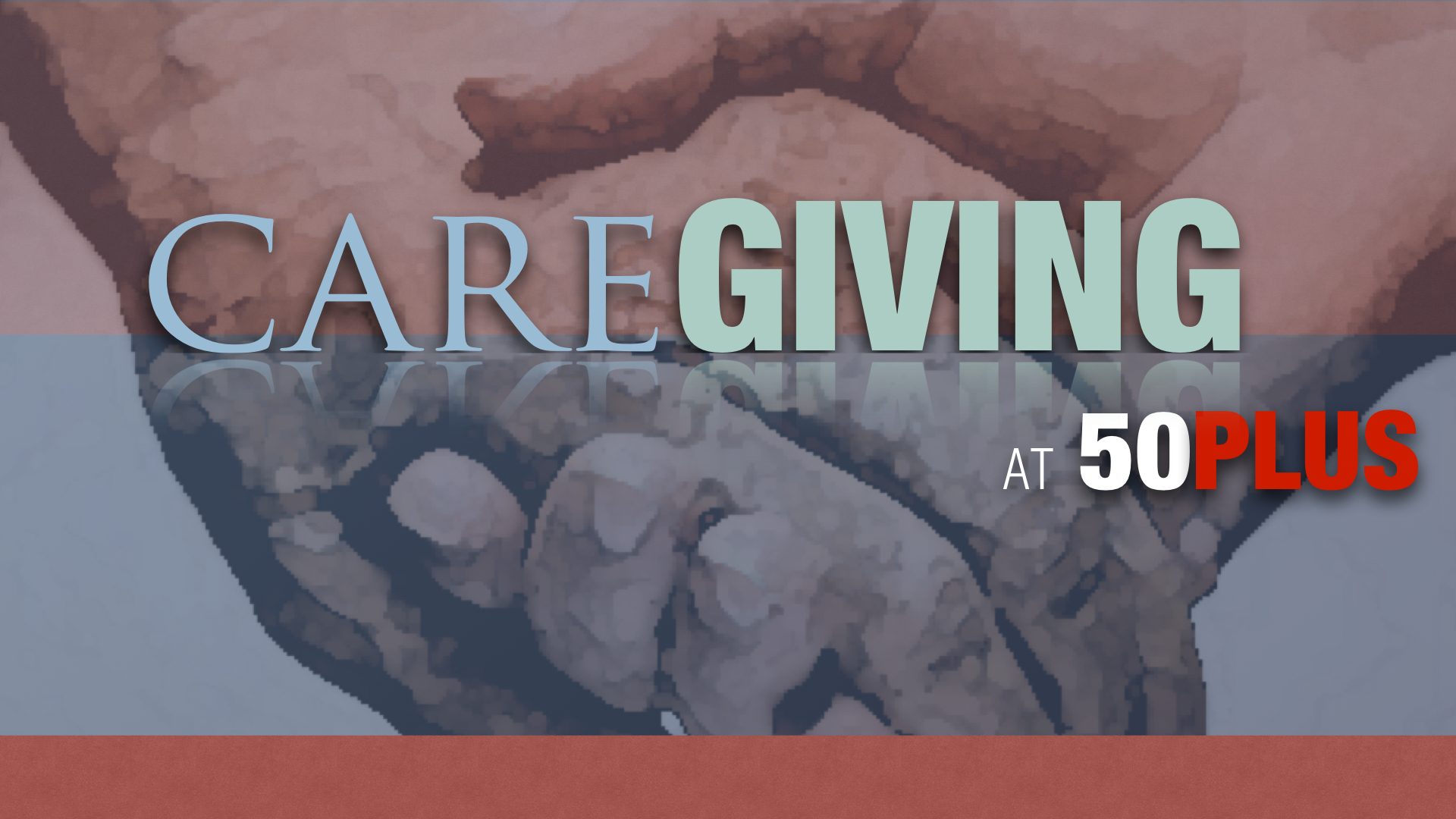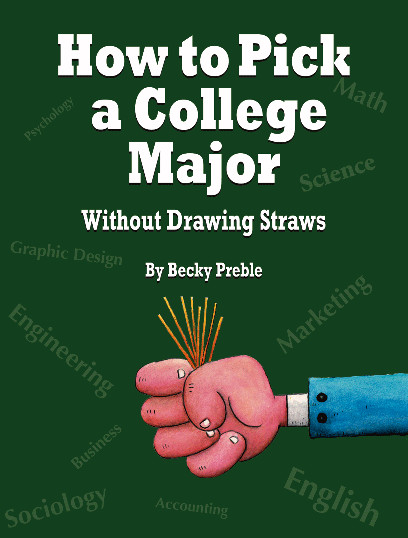 Logo design for The Under Armour Texas Showdown Volleyball Classic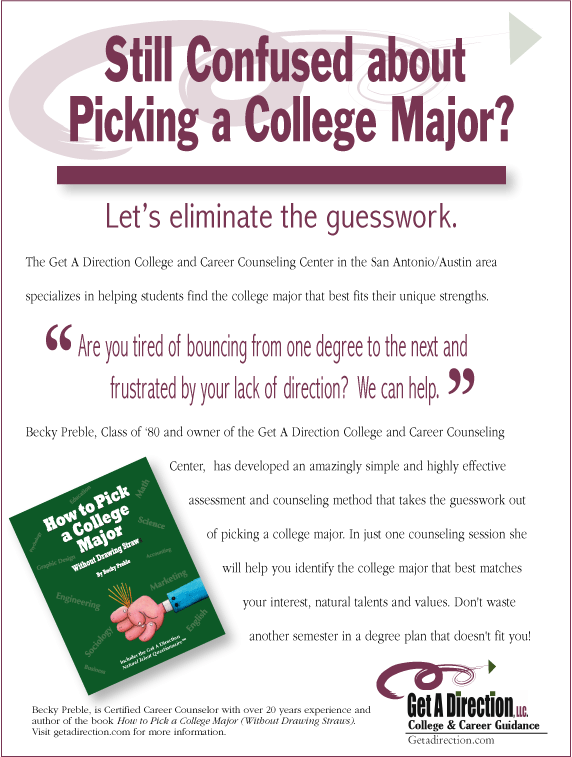 Oak Hills Church wall signage
More interior wall signage for the Oak Hills Church children's ministry
—San Antonio, Texas