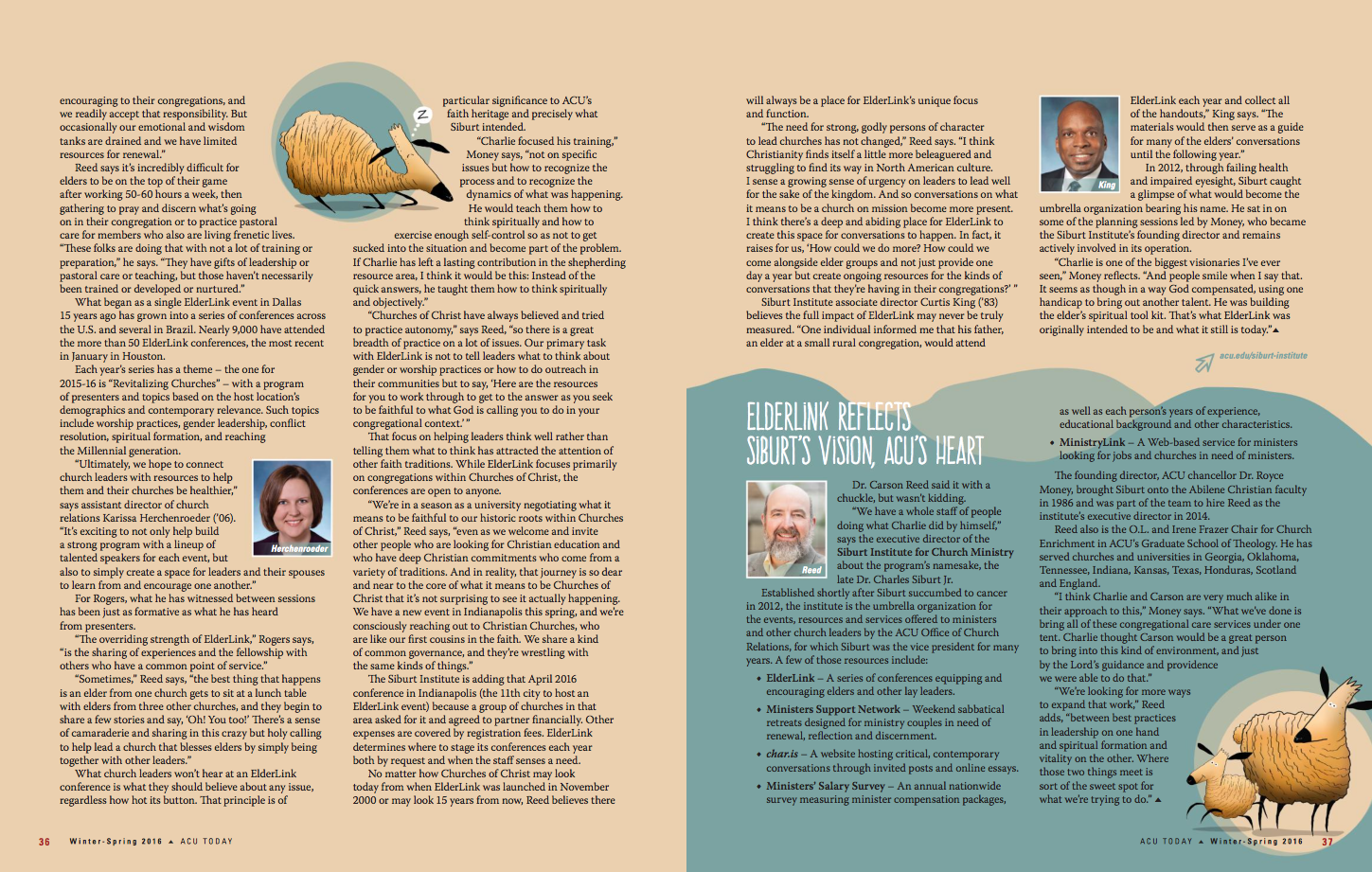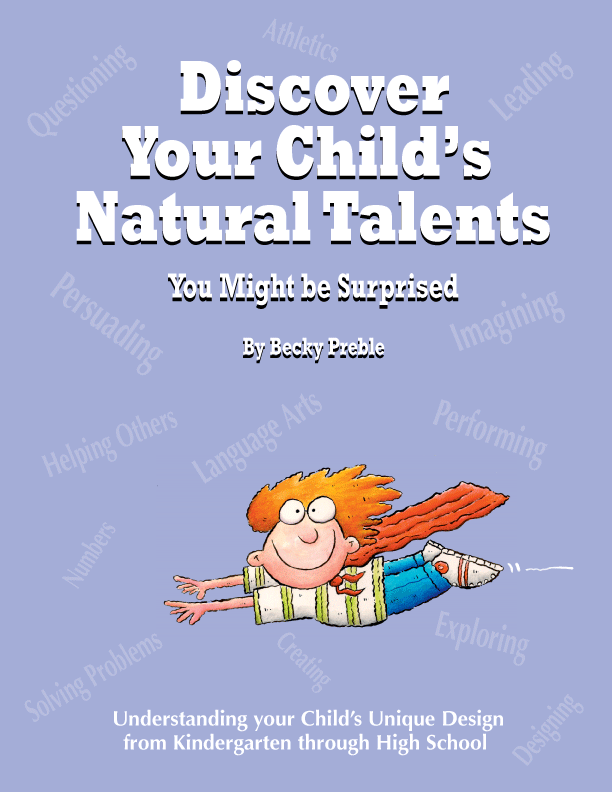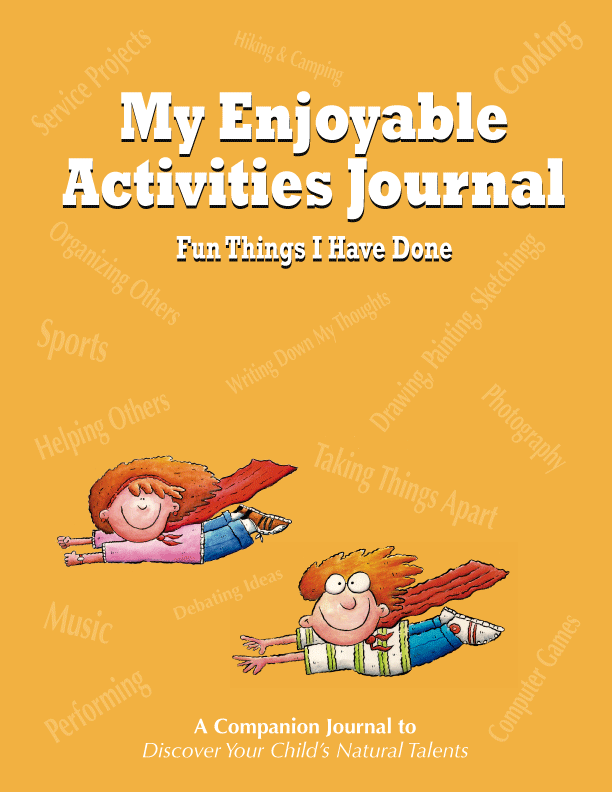 Flock Management illustration for ACU TODAY(winter/spring2016)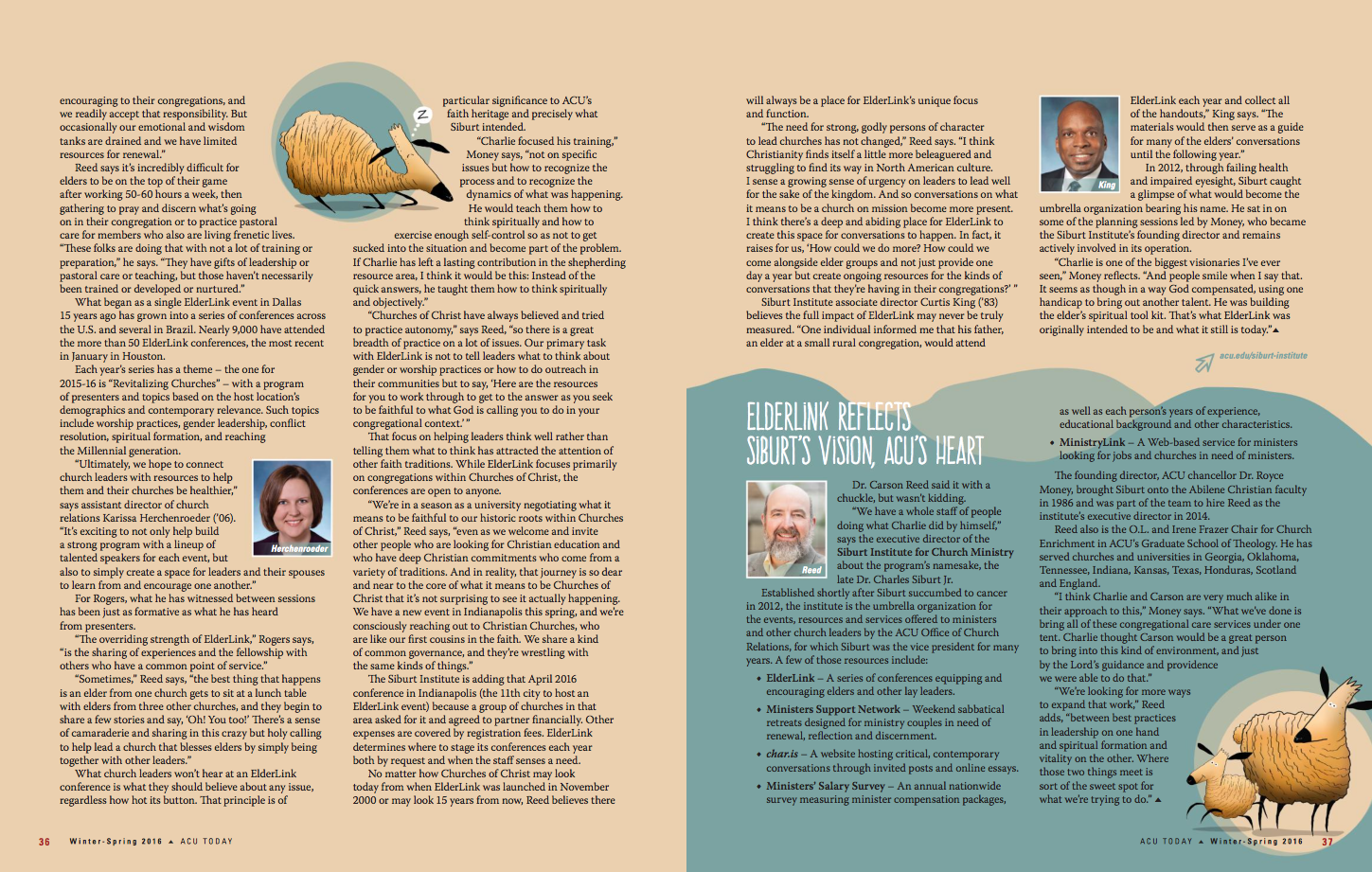 Illustration Samples
This is just a mixed bag of illustration samples from various projects I've worked on.
All images © Bobby Gombert
Creative development & Illustration For Get A Direction, LLC
This was a series of covers I did for career counselor and author, Becky Preble. Her Get A Direction College and Career Counseling Center LLC specializes in helping high school and college students pick their college major.