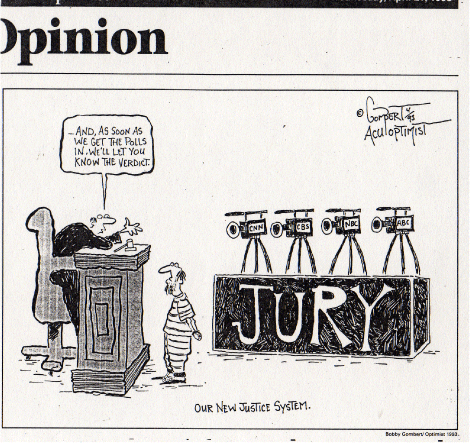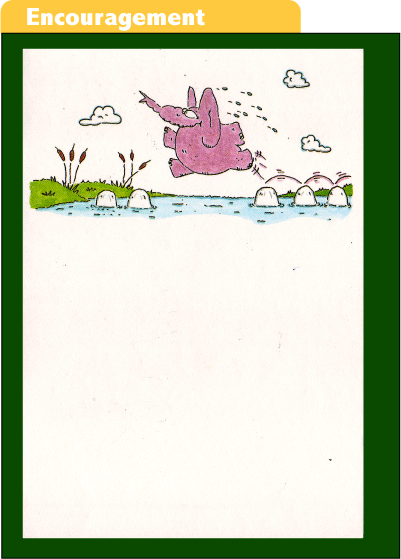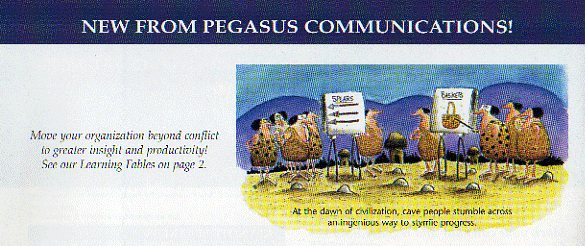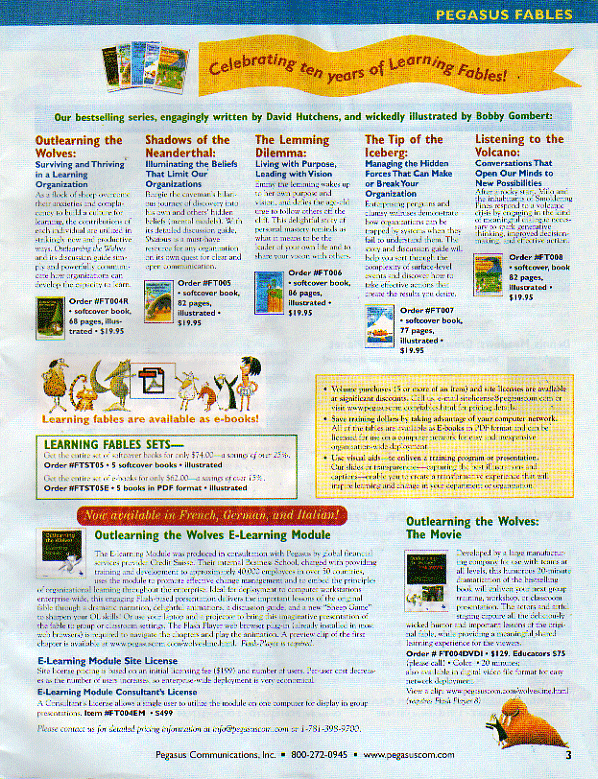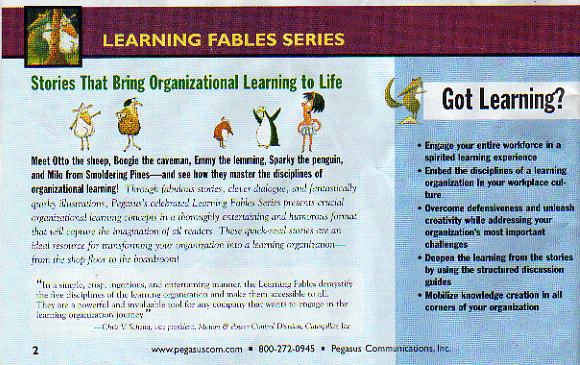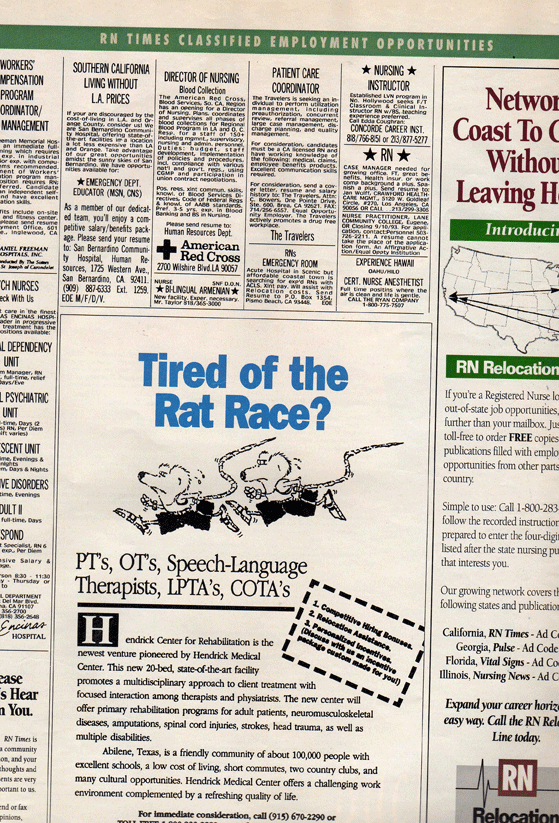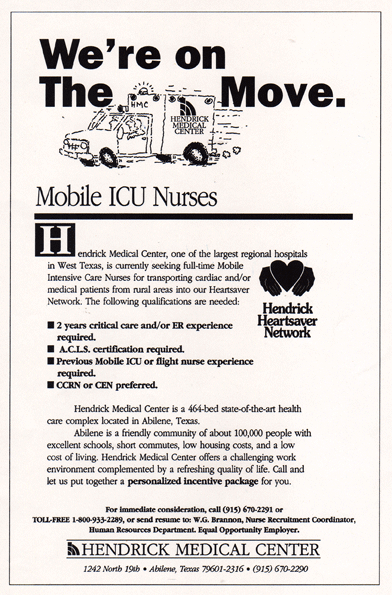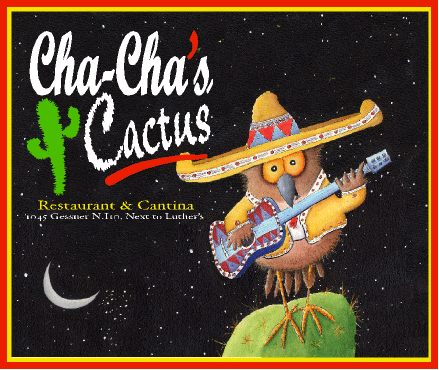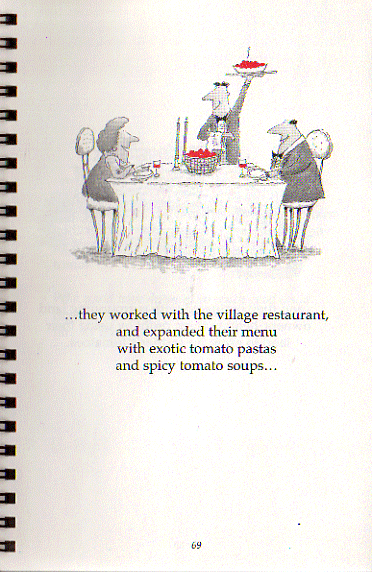 Political & Editorial Cartoons
I worked as a political and editorial cartoonist while at Abilene Christian University where I was fortunate enough to win some nice awards along the way. Here are just a few samples from those years.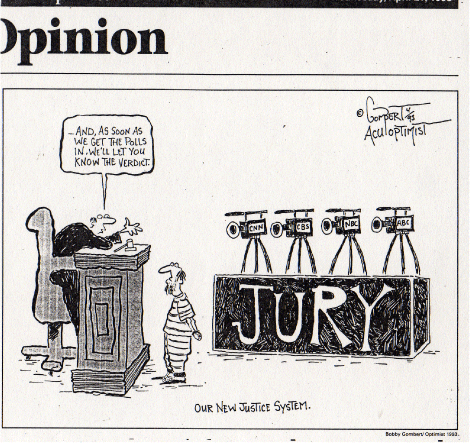 Gombert's Gallery
Gombert's Gallery was my first nationally published product back in the late 80's and early 90's. It was a twelve card line that was published by DaySpring Greeting Card Company, and was marketed in the United States, Canada, Europe.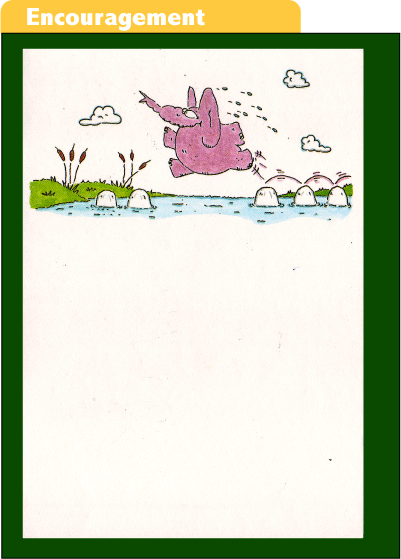 Corporate communications
A corporate communication piece for Clarke American, San Antonio, trying to help communicate and define their company dress code back in the day.
Illustrations only by Bobby Gombert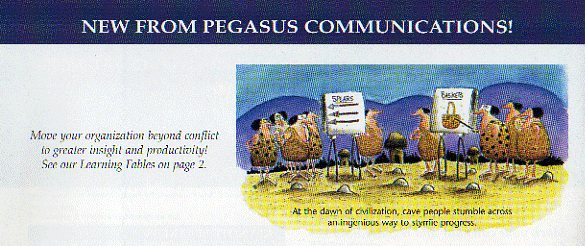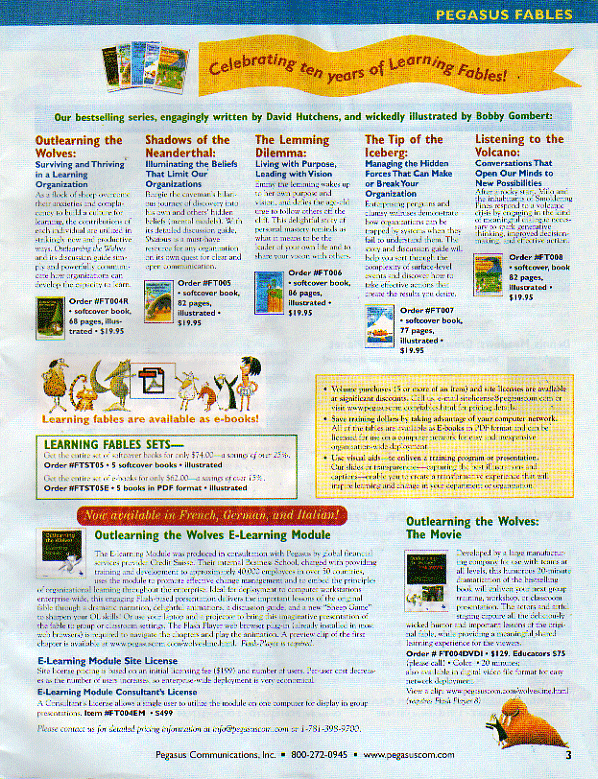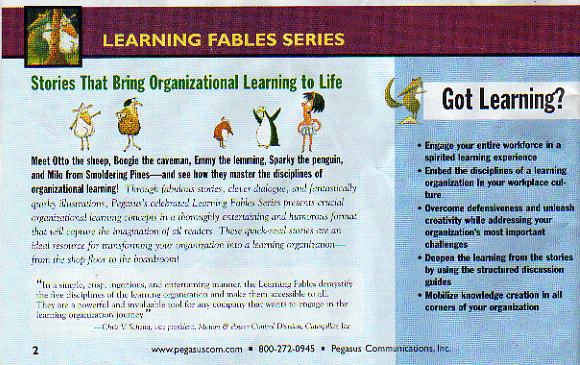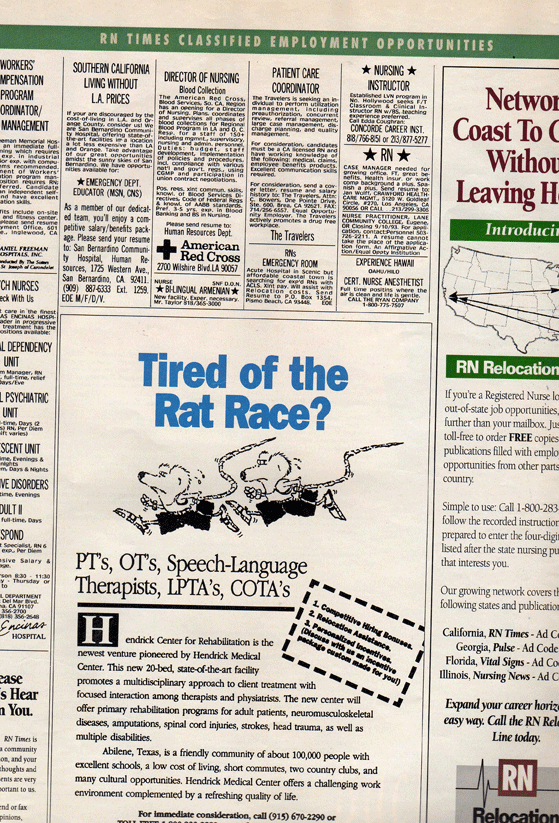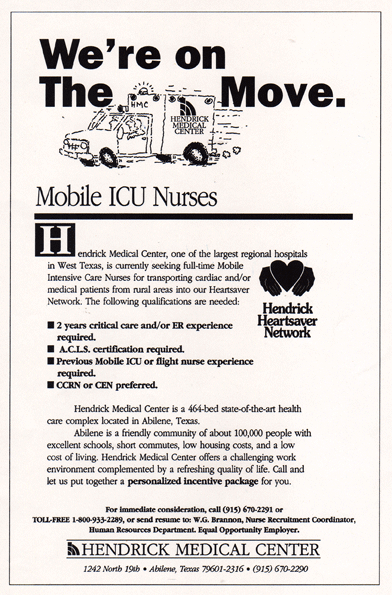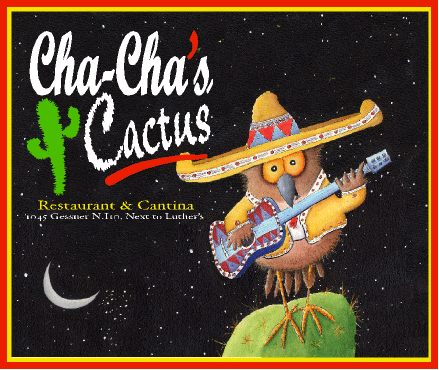 Fields of Red.
Coke-A-Cola Company, Atlanta, GA.
Fields of Red. A inner company publication that was used as an allegorical, whole-brained approach to helping employees understanding principles of building learning skill capabilities
Written by David Huchens • Illustrated by Bobby Gombert